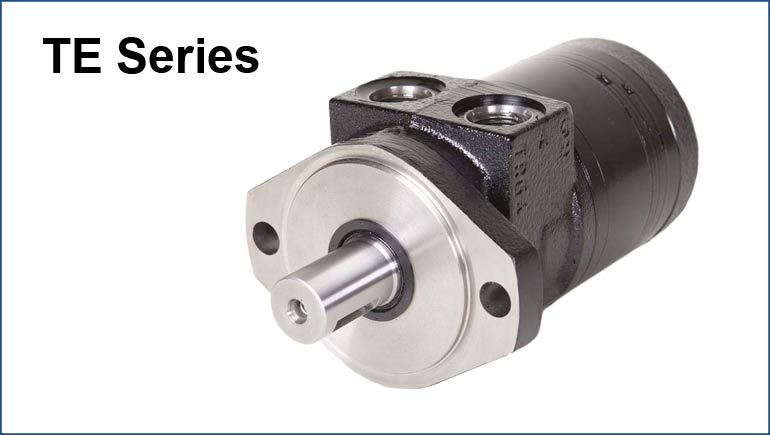 We set up a warehouse of orbital torqmotors Parker type TE.
These torqmotors are located in the small-engine segment with diameter 25 axles and SAE BB flange.
The design principle which varies greatly from standard competitors products allows highest efficiency even at very low revs. This is the condition that creates a big gap compared to competitors.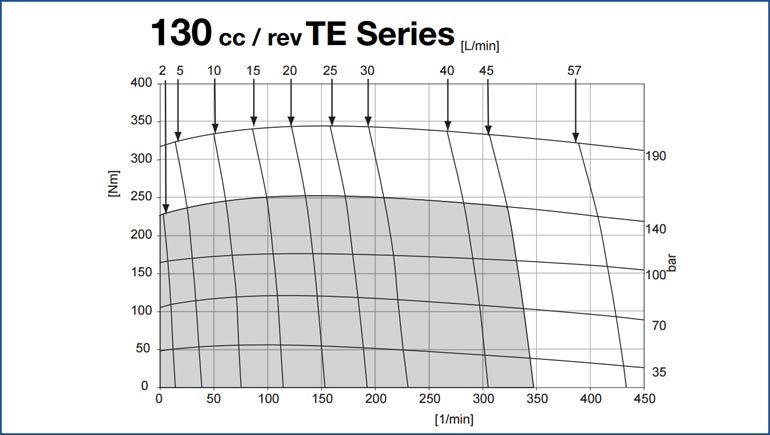 Furthermore seal Parker technology allows the torqmotor to run without the obligation of an external drainage even with the maximum of the pressure on the outlet.
Another prerogative that we highlight is the internal oil path which allows an optimal lubrication and cooling of the spline shaft for motion transmission, supported by two heavy roller bearings.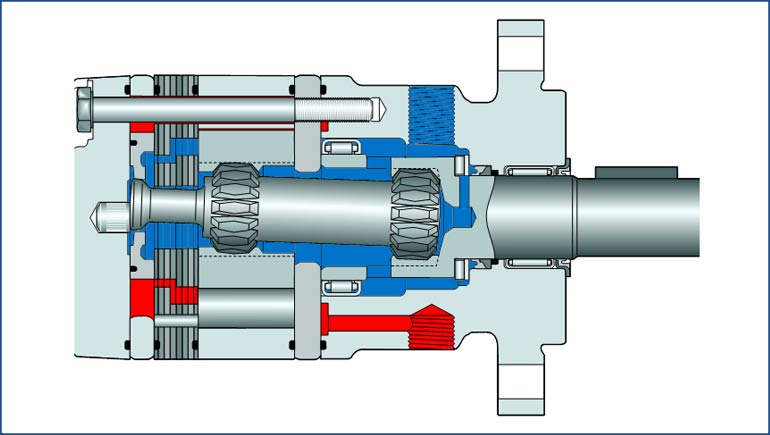 We designed flangeable valves for these torqmotors.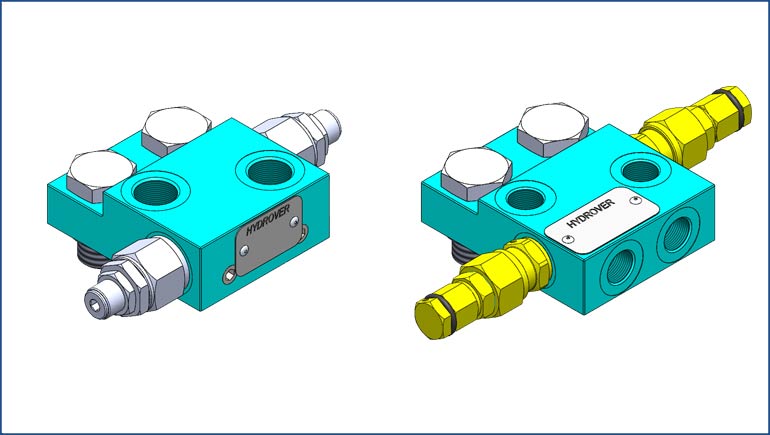 For those who want to use flangeable valves that have the OMH/OMP/OMR flange, we created a flange that enables to exploit any of these valves.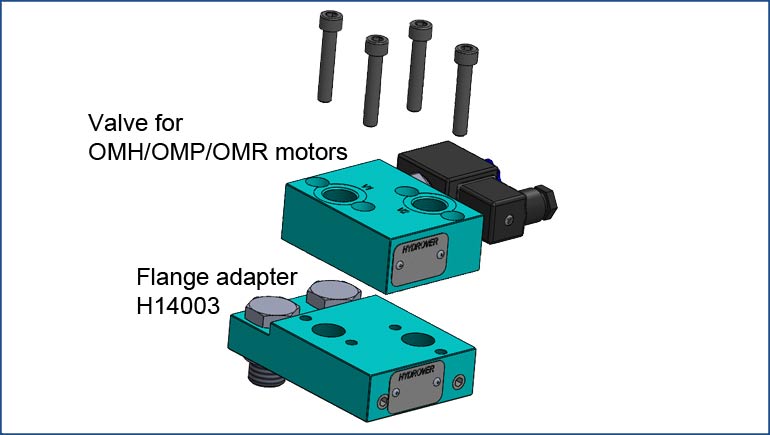 For the list of the Parker TE orbital torqmotors that we manage click here.
For downloading the Paker TE orbital torqmotor catalogue click here.